Located on the city's doorstep, Val Benoit offers a range of transport options
THE CHOICE FOR HYPER-ACCESSIBILITY
Walking, cycling, buses, car and tram, the site is built around hyper-accessibility.
From today's solutions, an exceptional future offering.
Liège is changing. A physical transformation as evidenced by the renovation of the Génie Civil building in the Val Benoit neighbourhood, but not just that… It is also encouraging a real potential transformation of our ways of living.
The hyper-accessibility of Val Benoit is a reality.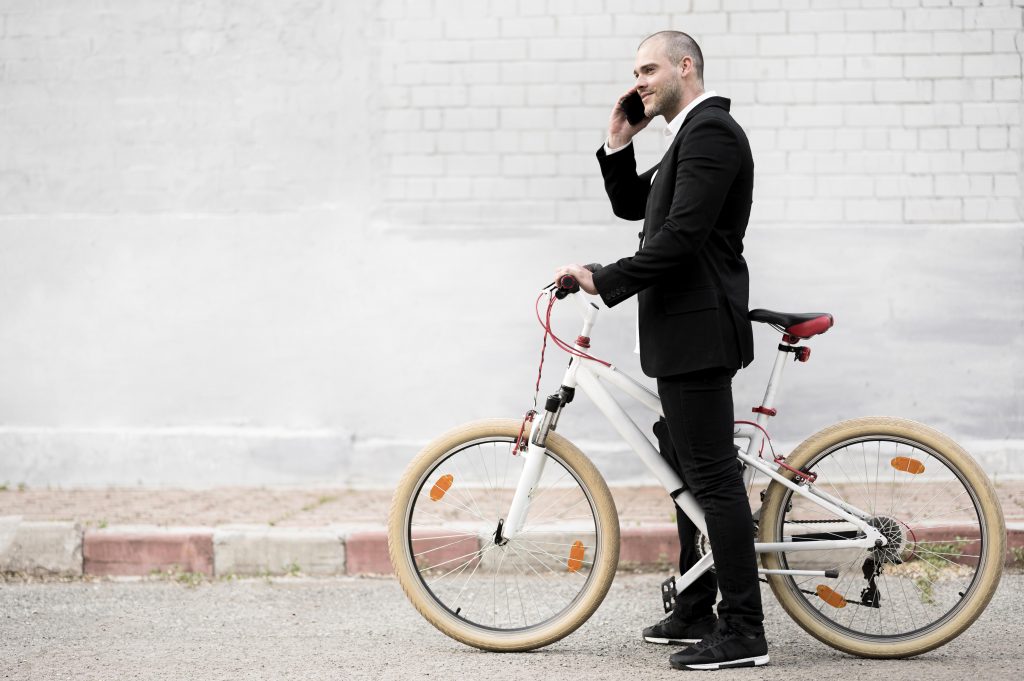 Latitude : N 50° 36' 53.352' Longitude : E 5° 34' 35.605'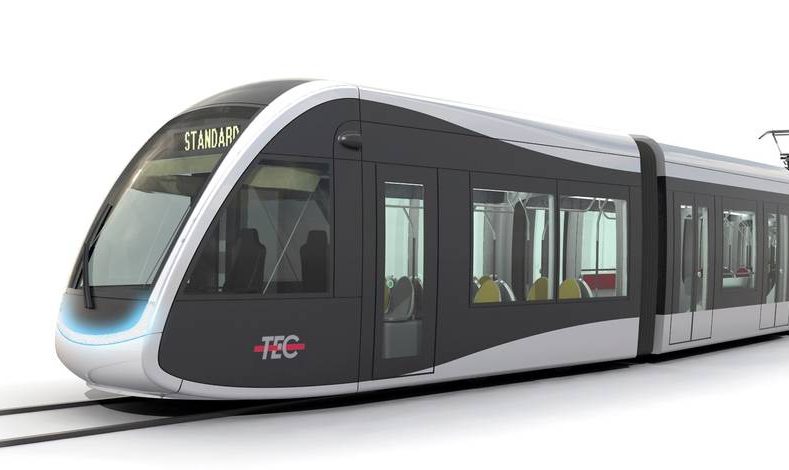 A stop at Val Benoit
Stay tuned!
The Val Benoit site is traversed by a Ravel route, a network of pathways for low-speed transport, which facilitates safe access
An easy, environmentally-friendly and efficient way of quickly getting to Val Benoit is to borrow a Blue Bike. The bicycle station is located just outside the main exit from the train station on the left.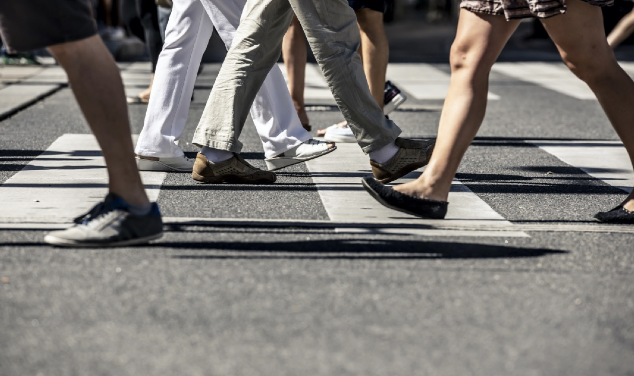 The train station is only a 15-minute walk from the site (via Rue Mandeville).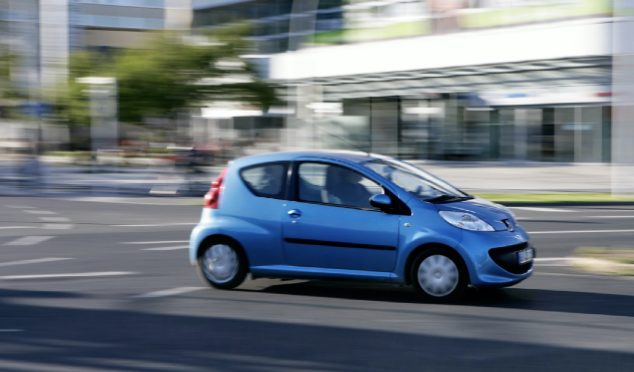 Exit 37 from the E25 motorway.
Car parks and electric vehicle charging stations available.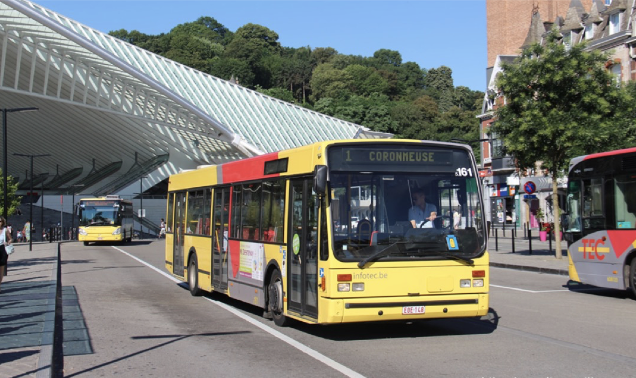 Via TEC lines 2 – 3 – 27 – 58 – 90 – 94.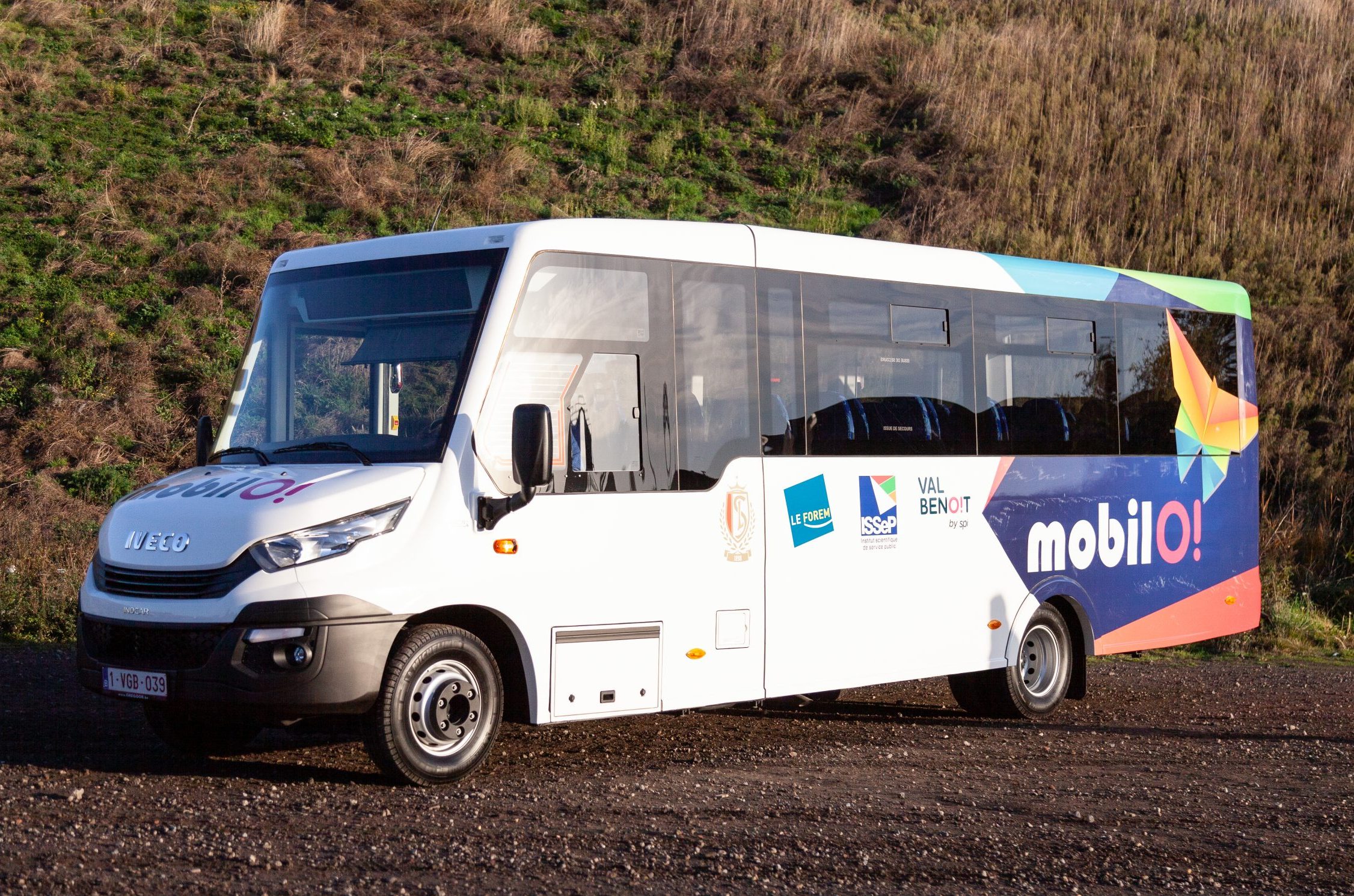 A free shuttle service is available, from 7:30 a.m. – 6 p.m., between Sclessin (Standard car park C) and Rue Ernest Solvay.
The service does not operate on weekends, public holidays or days.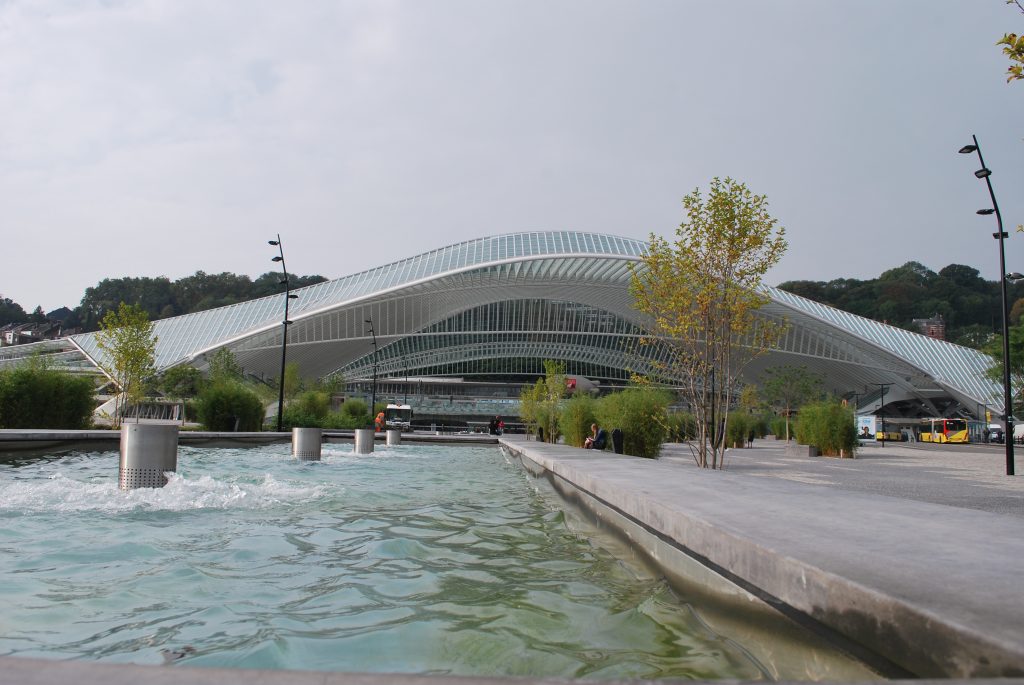 Get off at Gare des Guillemins in Liège. And then a 15-minute walk.
In Liège, at the heart of Europe.
Connected to the motorway.
15 minutes by foot from the high-speed rail station.
On the city's doorstep.
Bus stops and, in the future, tram stops.
Overlooking the River Meuse.
In a wooded park.
Thermic and acoustic comfort.
A development heading towards zero energy and minimal CO2 emissions.
Services to make the life of your company easier
Meeting rooms, conference room, touchscreens and video conference system, multi-purpose space for trade shows and exhibitions, terrace, landscaped inner courtyard, WiFi and well-equipped spaces in the common areas, parking facilities (cars/bicycles), wooded park, pedestrian walkways, etc.
Services to make your employees' lives easier
Catering, sandwich delivery, ironing and mending station, parcel locker, drinks vending machine, Point Ferme produce and bread delivery, showers and changing rooms, MobilO! shuttle bus, electric vehicle charging stations, e-bikes, etc.
Contact our sales department for a tailored offering