Located on the city's doorstep, Val Benoit offers a range of transport options
THE CHOICE FOR HYPER-ACCESSIBILITY
Walking, cycling, buses, car and tram, the site is built around hyper-accessibility.
From today's solutions, an exceptional future offering.
Liège is changing. A physical transformation as evidenced by the renovation of the Génie Civil building in the Val Benoit neighbourhood, but not just that… It is also encouraging a real potential transformation of our ways of living.
The hyper-accessibility of Val Benoit is a reality.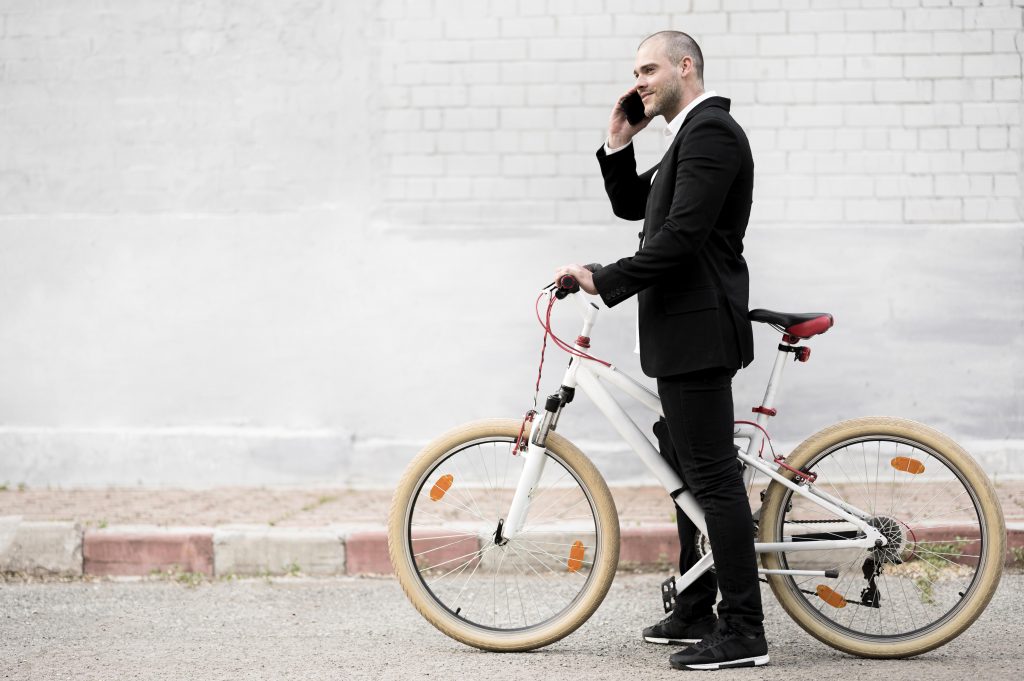 Latitude : N 50° 36' 53.352' Longitude : E 5° 34' 35.605'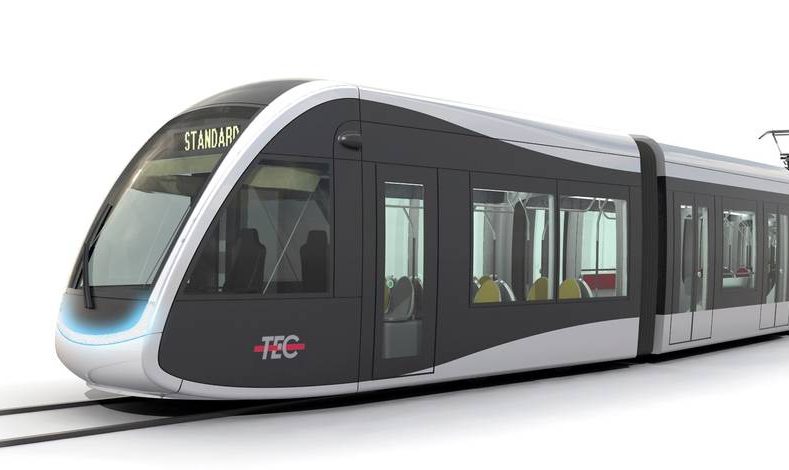 A stop at Val Benoit
Stay tuned!
The Val Benoit site is traversed by a Ravel route, a network of pathways for low-speed transport, which facilitates safe access
An easy, environmentally-friendly and efficient way of quickly getting to Val Benoit is to borrow a Blue Bike. The bicycle station is located just outside the main exit from the train station on the left.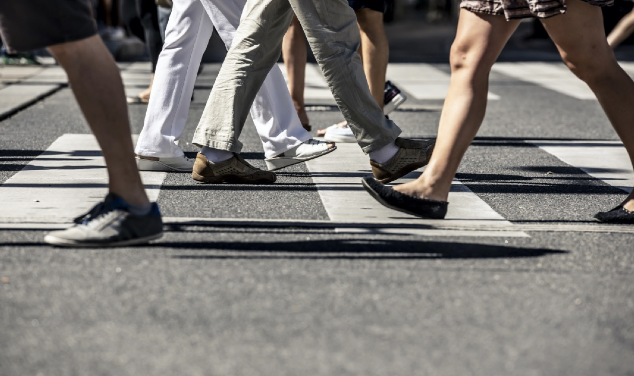 The train station is only a 15-minute walk from the site (via Rue Mandeville).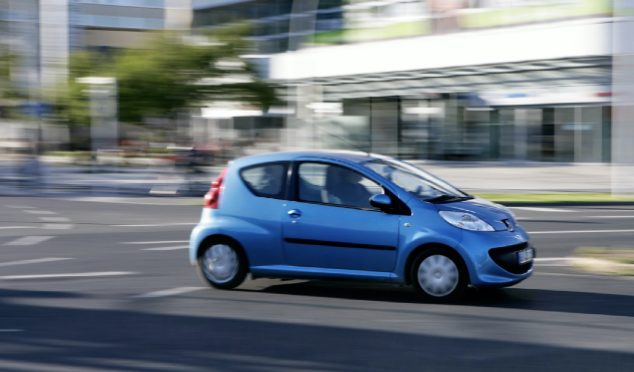 Exit 37 from the E25 motorway.
Car parks and electric vehicle charging stations available.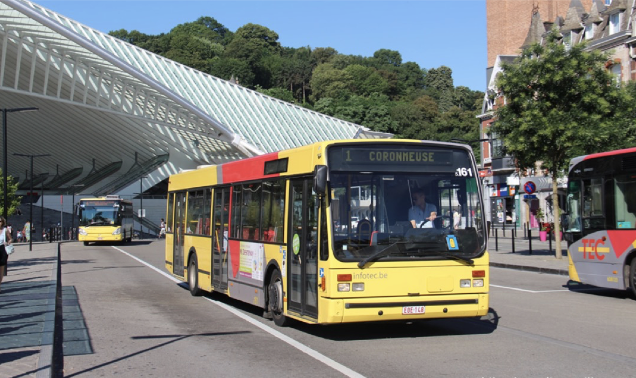 Via TEC lines 2 – 3 – 27 – 58 – 90 – 94.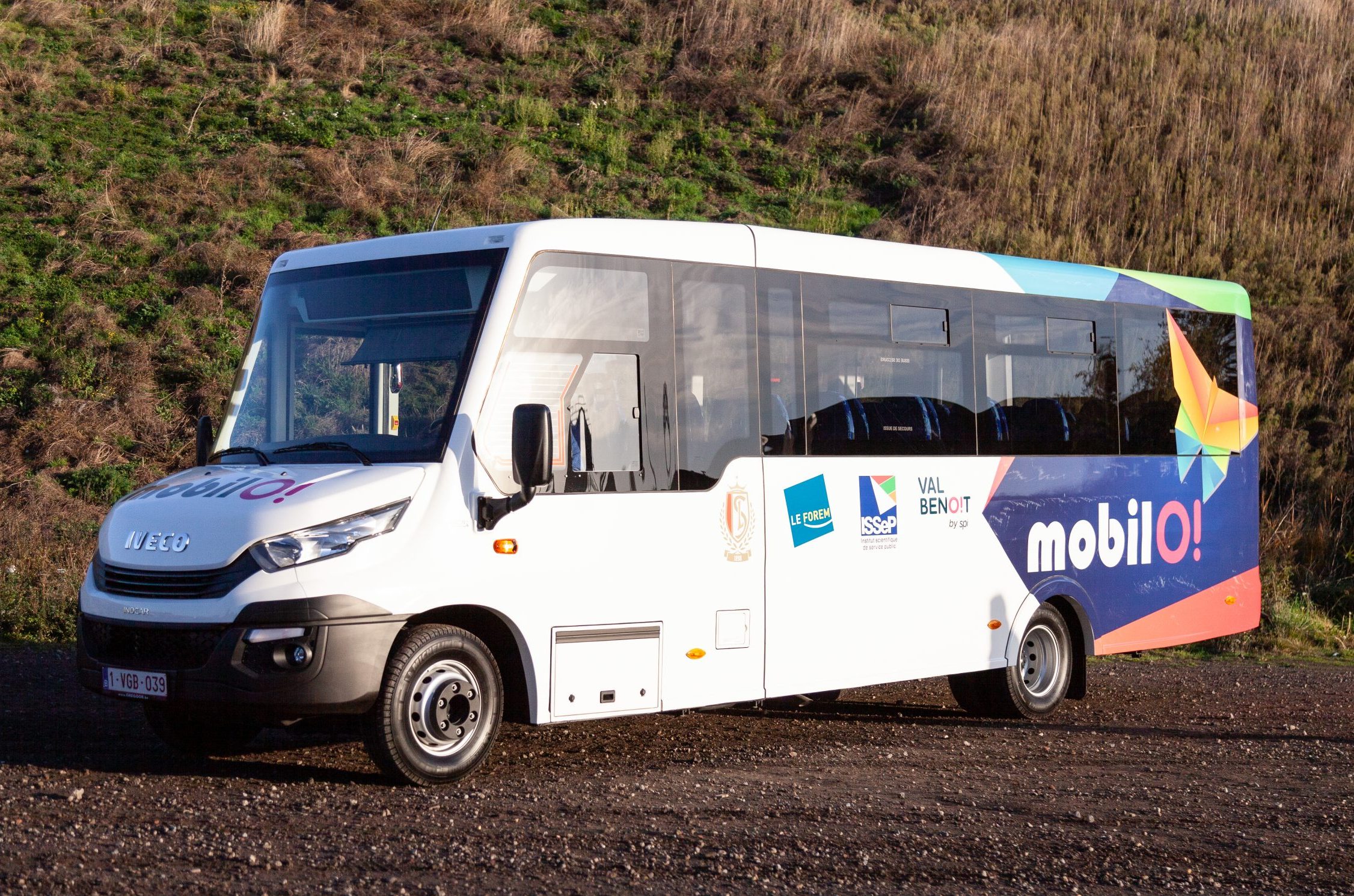 A free shuttle service is available, from 7:30 a.m. – 6 p.m., between Sclessin (Standard car park C) and Rue Ernest Solvay.
The service does not operate on weekends, public holidays or days.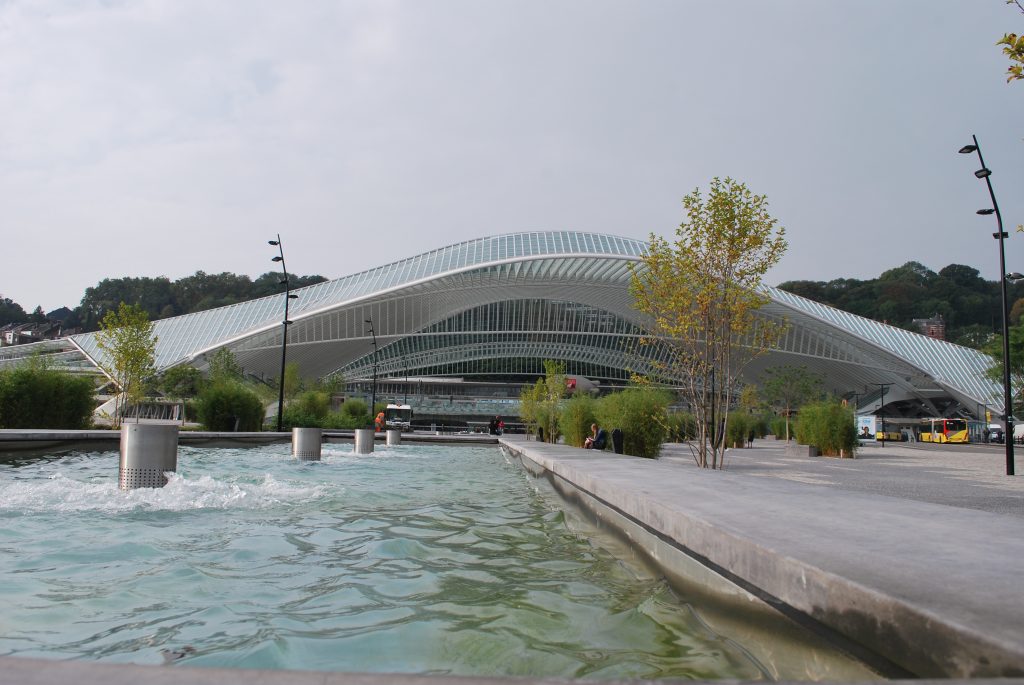 Get off at Gare des Guillemins in Liège. And then a 15-minute walk.
A Liège, au cœur de l'Europe.
Connecté à l'autoroute.
À 15 minutes à pied de la gare TGV.
Entrée de la ville.
Arrêts de bus et, à l'avenir, de tram.
En front de Meuse.
Dans un parc arboré.
Confort thermique et acoustique.
Un ensemble tendant vers le zéro énergie et une émission de CO2 minimale.
Des services pour simplifier la vie de son entreprise
Salles de réunion, salles de conférence, écran tactile et système de vidéo-conférence, espace polyvalent pour salons professionnels et expositions, terrasse, cour intérieure aménagée, WIFI et espaces aménagés dans les parties communes, parking (voitures/vélos), parc arboré, cheminements piétons…
Des services pour simplifier la vie de ses collaborateurs
Horeca, livraison de sandwiches, point repassage et raccommodage, armoire à colis, distributeurs de boissons, livraison Point Ferme et pains, douches et vestiaires, navette MobilO!, bornes de recharge électriques, mise à disposition de VAE (vélos à assistance électrique)…
Contact our sales department for a tailored offering